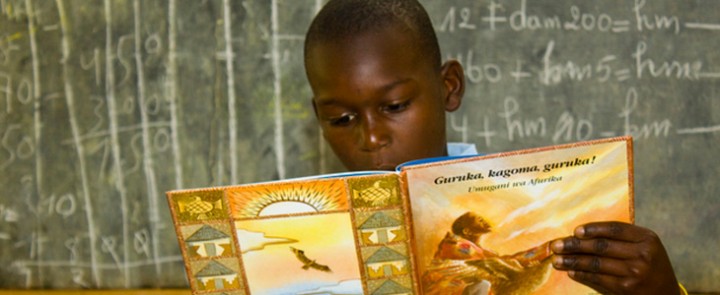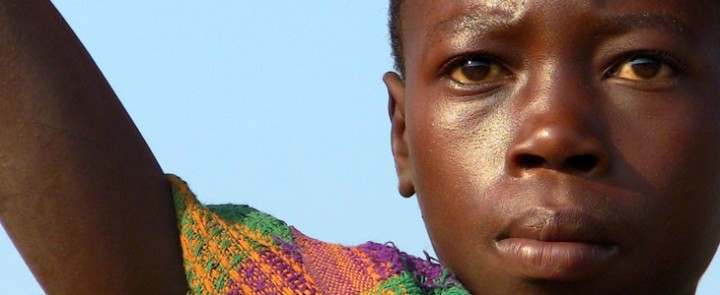 Who We Are
Ready for Reading (RfR), a small nonprofit doing big things, has built and opened the 7,800 sq. ft. Rwinkwavu Community Library and Learning Center (RCLLC) located in an under-served rural area in Eastern Rwanda, Africa. With a population of 21,000 in a catchment area of 225,000, the RCLLC serves as a center of opportunity, hope and healing. The RCLLC has been designed around sustainability, literacy and community with the intention that the Rwandan people run it, use it and thrive in it.
The the RCLLC  has lived up to and even exceeded our quite ambitious vision for its role as the interactive and dynamic information, education, social and cultural hub in Rwinkwavu and beyond; providing opportunities found only in larger urban areas. As such, we have been recognized by the Rwanda Library Services as the # 2 library in the country, only behind the Kigali Public Library. It is a model for the educational component of a holistic prototype for rural development: health+education+economic opportunity.
What We Do
Through the implementation of a strong core of programming, partnerships and local initiatives,  RfR works to advance language and ICT literacy and learning, provide access to global information, support the professional development of literacy teachers and librarians, foster a culture of reading and provide social/cultural enrichment and community-building through the participation of all ages.