If you walk by on the dirt road you can't see what's happening inside. But here, at the Rwinkwavu Community Library and Learning Center, futures are brightening, culture is changing, and an impoverished remote valley of Rwanda is evolving. Grandparents, parents and children are starving for a place that will provide educational and economic transformation and hope.
Murakaza Neza. You are welcome. Come inside. 100 illiterate adults have come to the Ready for Reading program to learn how to read and write for the first time.  It's been a long road. For most of the families, you can go back centuries without finding a literate relative. But these parents, grandparents, and entrepreneurs fill the rooms, determined to transform their futures.
Here, 60 year old Cyprien is sitting wide-eyed and attentive in the first row.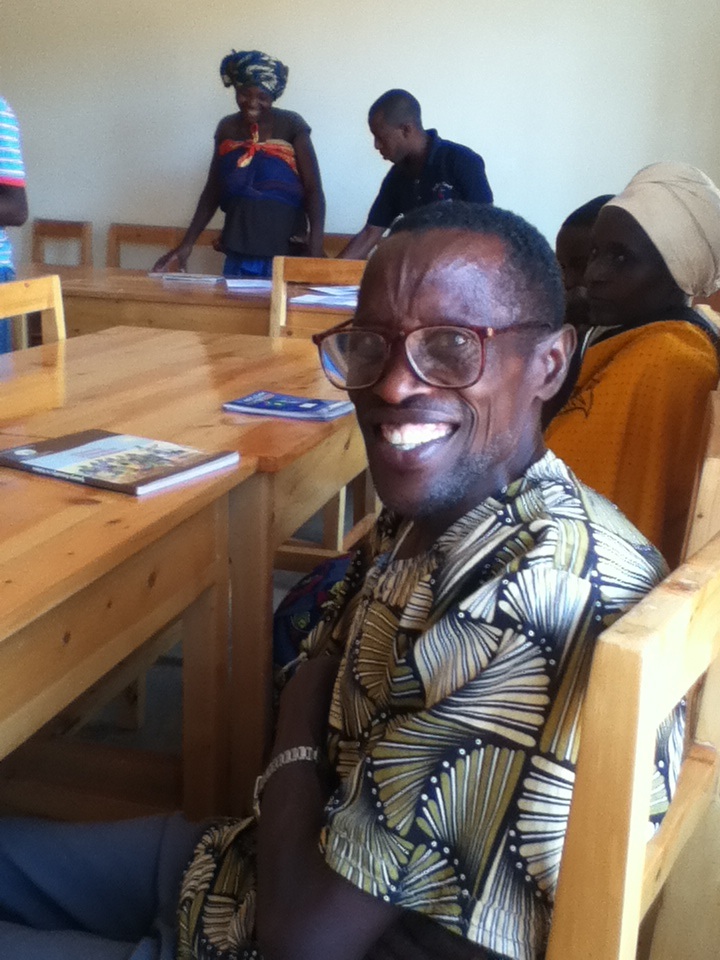 Here, a mother sits, taking notes, learning the letter U, what it looks like, what it sounds like. The baby on her back, also receiving early phonetic education.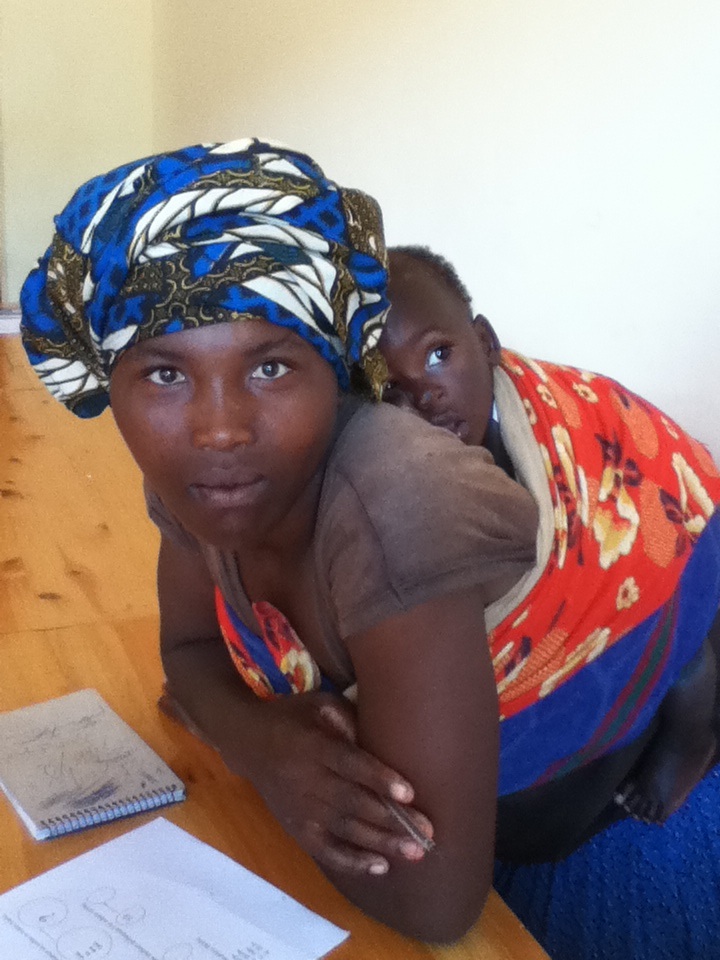 At 3pm, on any given day, as in generations back, you'll find the same children playing in the same red-dirt road, an unbroken chain  that carries them towards the same destitute future. The red-dirt road is less occupied today. Here, 75 children visit the Ready for Reading program each day, raising the literacy rates little by little. Trained staff hired locally from the neighboring villages lead the children in literacy training, hourly read-a-loud story time, and massive local versions of Simon Says, Indian Chief and Duck Duck Goose. The result is children learning to love reading; learning to love learning.
Every day 8 year old Edizo arrives early, waiting for the opportunity to use the books. Edizo can't read. Yet.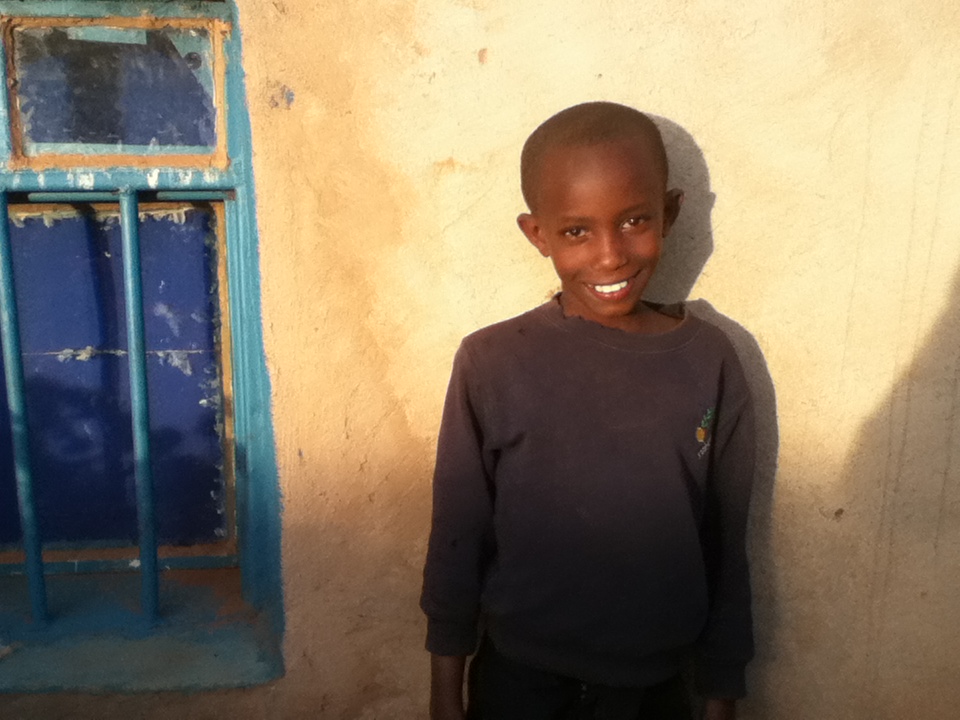 Every evening 22 year old Djuma comes to study for his national exams. He's in third grade. He has no parents. Education was impossible for him in the squalor of the genocide after-math. Now, he's ready to achieve economic sustainability through literacy.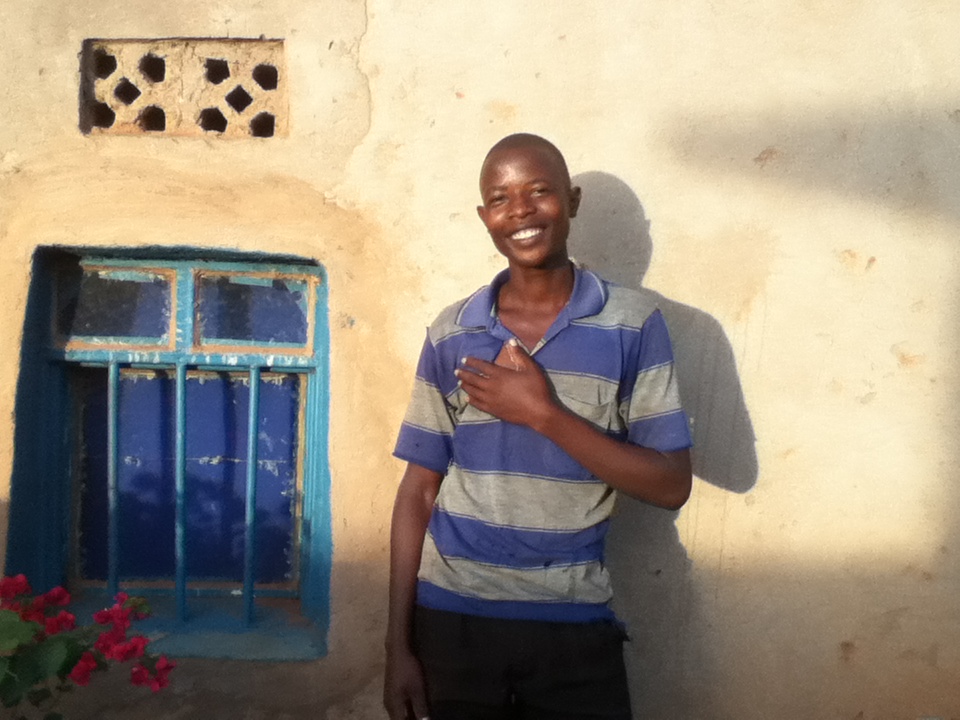 Rwinkwavu is ready. Literacy is bursting from the Library/Learning Center, flooding the valley below. And with it, the economic levels will rise with the tide of literacy; transforming the landscape towards a sustainable and brighter future.
Matt