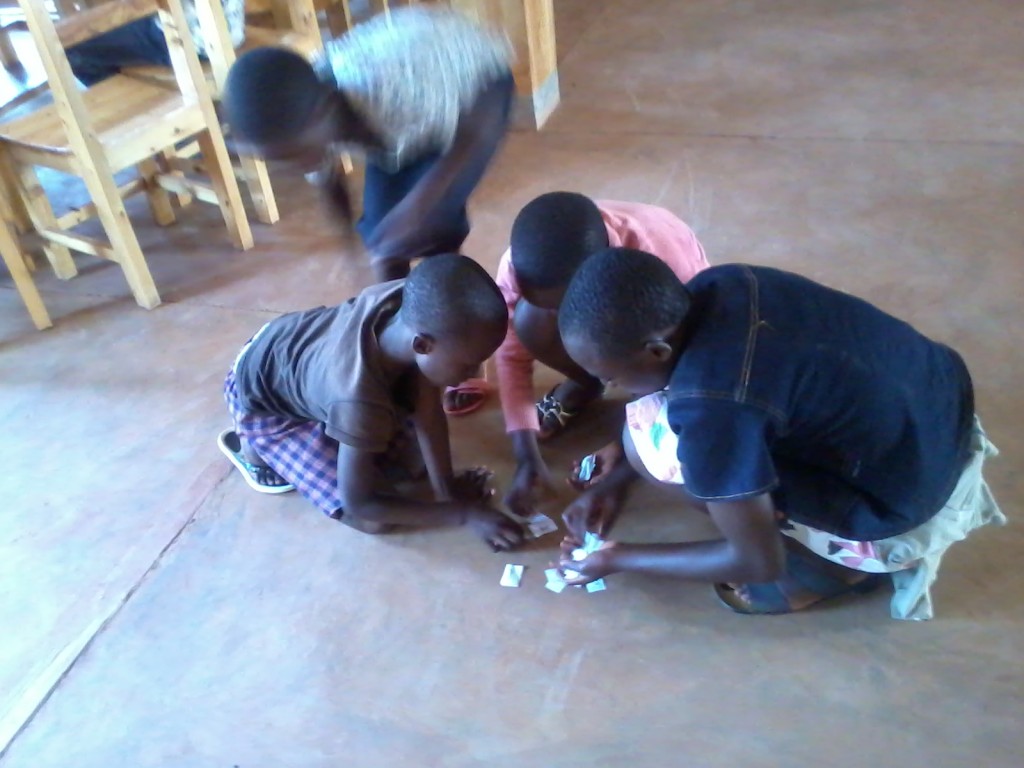 This gallery contains 8 photos.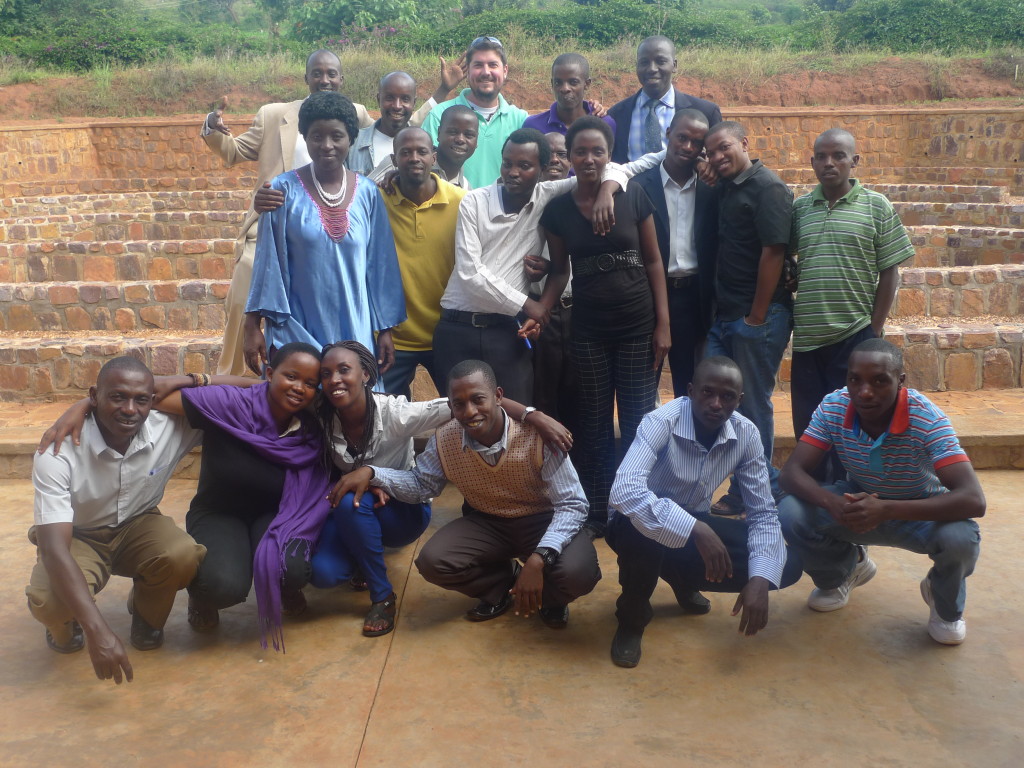 Warm wishes from all of us for a peaceful holiday season!

Here's a photo of our amazing staff, truly the heart of the RCLLC. Over the past 4 and a half months they have come together as a solid team and worked hard in developing their talents and skills, ready to take on our goals for the coming year.