We've just added another member to our RCLLC family, Brad Melaugh.  Aside from fitting the bill perfectly for what we were looking for to spearhead our music program, Brad also happens to be the brother of our Program Director Matt.  Who says nepotism is always a bad thing.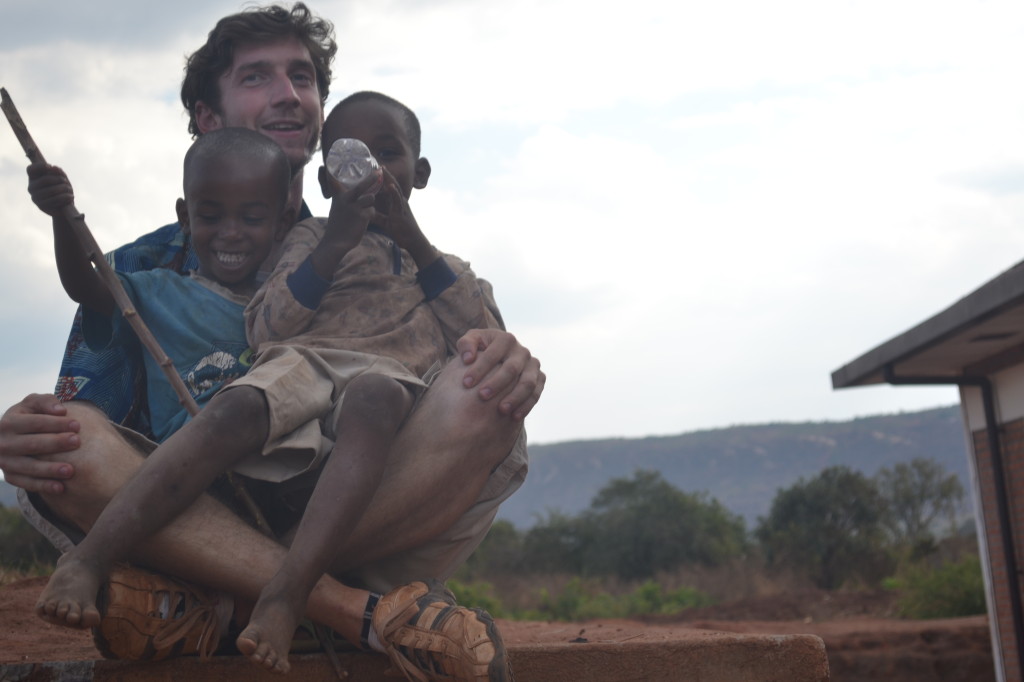 Brad has a music education degree from McGill University in Montreal and spent 2 years in South Korea teaching English.  He's also an accomplished pianist, plays guitar and will shortly be learning how to play traditional Rwandan Ingoma drums.
Brad will be in Rwinkwavu for 8 months.  He has come prepared, having researched the music scene in Rwanda and making contacts there and throughout East Africa and has hit the ground running!