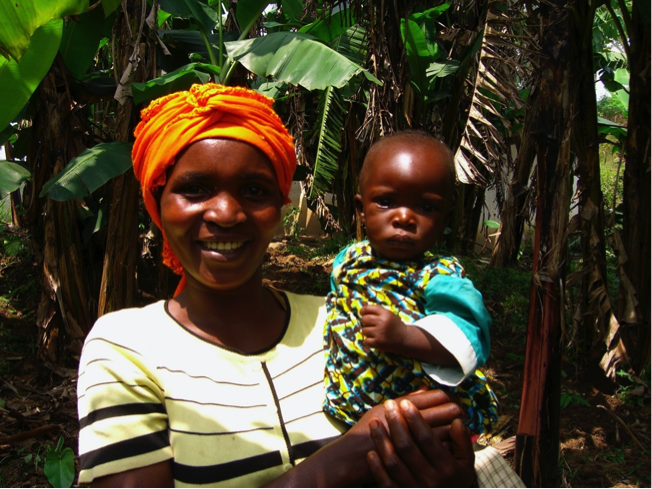 In 2009, Ready for Reading set out to bring literacy and learning opportunities to the 28,225 children and adults in remote, rural Rwinkwavu. 10 years later we have built an 8,000-sq. ft. Library/Learning Center, stocked with 10,000 books, 50 e-readers and 25 computers and become a country-wide model.
Through our literacy programs 916 adults have learned to read and write.
120 children a day thrive in a book rich learning environment, enjoying story time, games, youth clubs, music and basketball.
Reading times have increased from 10 minutes in 2013 to 45 minutes in 2018.
596 people have graduated from our computer skills classes.
60 people use our computer lab each day.
Sunday School Enrichment Program: Supports Primary 4,5, and 6 students in mastering English Literacy and IT skills – National Exams scores have improved from 0 /75 pass rate in 2012 to 65/72 in 2018.
We estimate that for every new reader 4-7 people are positively affected.
But numbers only tell part of the story. The ultimate impact is far greater than 1 person learning to read and write. The real measure is what people do with these skills and resources. How has it changed THEIR lives, families, neighbors, peers and the community as a whole.