Why Do you like to read? "I like to read because I want to be a writer". Evelyne expressed. Most of us born with some talents but sometimes kids like Evelyne from rural areas like Rwinkwavu-Rwanda lack an opportunity to develop their talent. Evelyne is 11 years old, she is in Primary 4 and really loves to write her own short stories. She dreams to be a writer.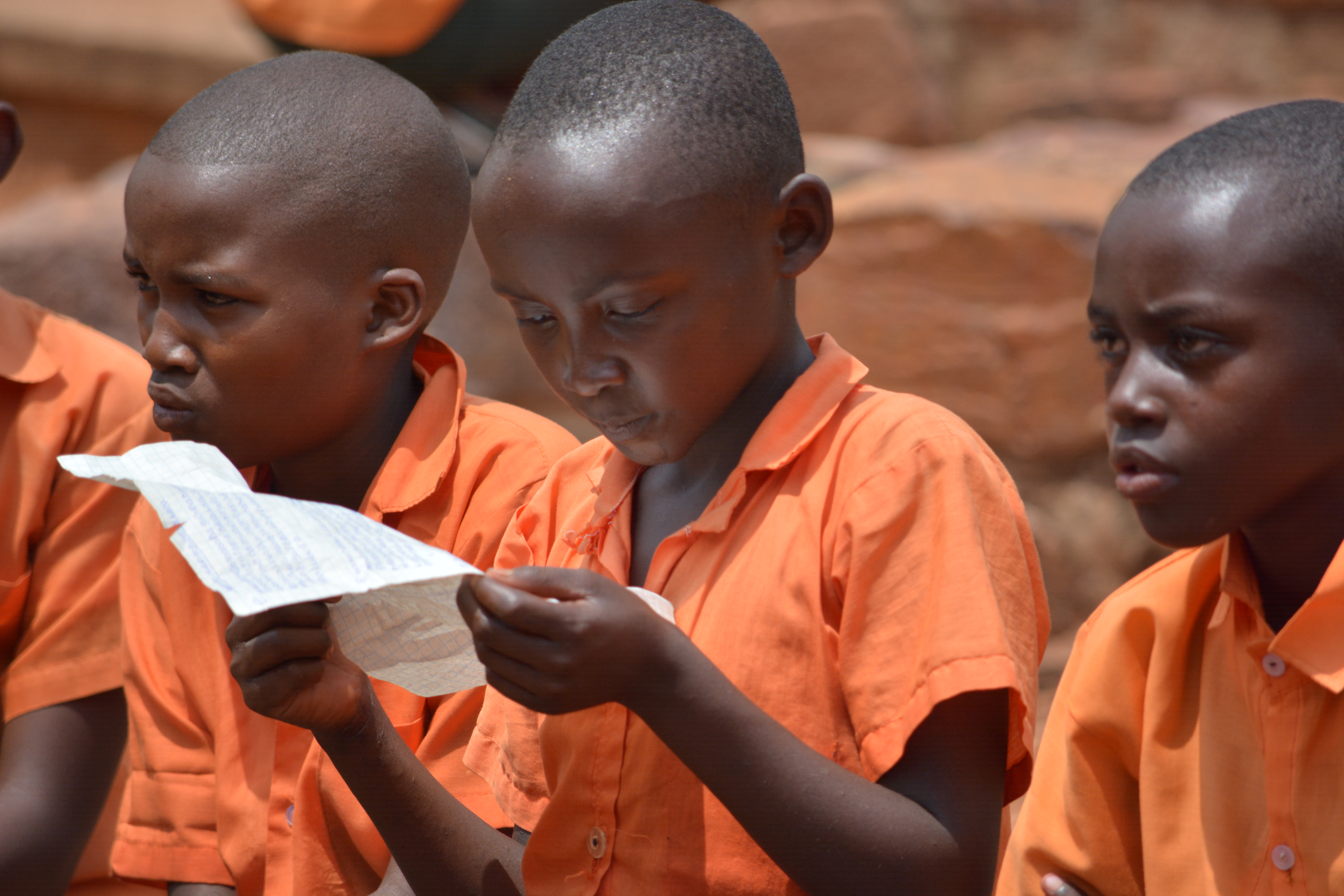 Evelyne at National Literacy Month Closing event- September 2017
LAST YEAR RECAP! Last year, International Literacy Day (8 September) has globally celebrated under the theme of 'Literacy in a digital world'. On 8 September 2017  Ready for Reading held this celebration alongside with closing Ceremony to end National Literacy Month with a theme of "The power of reading". In collaboration with different stakeholders named: Ministry of Sport and Culture-MINISPOC and RwandaReads, Ready for Reading had organized the literacy month activities in Eastern Province with the overall aim to take enough time to bring these different of these literacy activities to the community in their homes, schools, Libraries, and communities especially for all people  who need such programmes to leverage the opportunities that this special month provides but fail to access them. At Ready for Reading. Literacy programs are giving new possibilities to people in Rwinkwavu Community to improve all areas of their lives including access to information; networking; social services; financial services like banking and mode of work.
We are achieving these through after-school learning programs available at Rwinkwavu Community Library and Learning Center that give full opportunities to all range of people to learn even when they can't imagine that they can acquire literacy skills due to their age.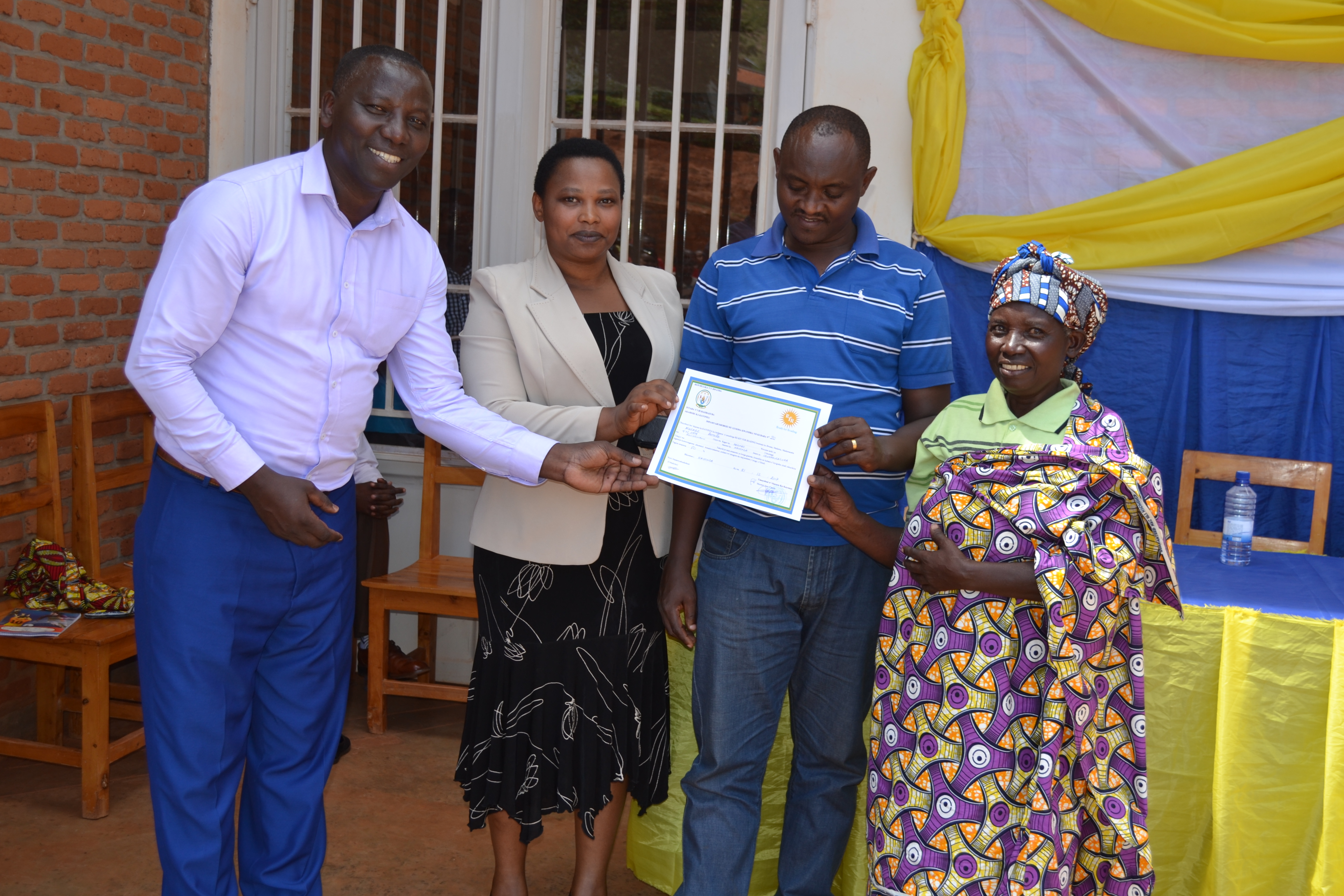 Musabe Drocelle receiving her literacy Certificate at 58 years old on December 21, 2017
When looking back on the impact of acquiring literacy skills,  It is an occasion to mark achievements and reflect on ways to counter remaining challenges for the promotion of literacy as an integral part of lifelong learning within and beyond the 2030 Education Agenda. We promise to serve you even more brilliantly in 2018! And illiteracy.