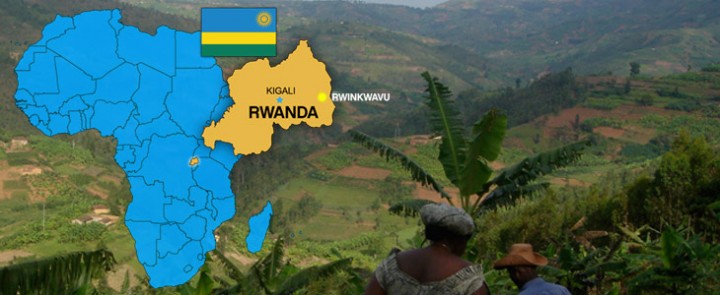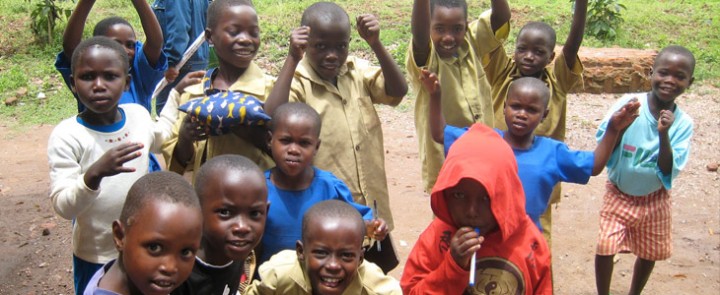 Prev
Next
On a trip to Rwanda in 2006, Betsy, a writer and mother of 4, was deeply moved by the resilience and hope of the Rwandans she met still suffering in the aftermath of the country's 1994 genocide.
Betsy wondered what kind of role she could play, if any, in helping Rwandans rebuild their country. "How could a poem or story help in the face of such great physical deprivation?"
Inspired by the work of a friend Paul Farmer and guided by both her passion for literacy and her strong sense of equality, Betsy founded the nonprofit Ready for Reading. From concept to completion she raised funds to build, stock and staff the 8,000 square ft Rwinkwavu Community Library/Learning Center in Rwinkwavu, in remote rural Rwanda.
Since opening in 2012, Ready for Reading has provided the community with literacy and learning opportunities, as well as fostering a culture of reading, an essential tool in fighting poverty of the mind and spirit, empowering Rwandans to hope for and achieve a better future.
Why Rwinkwavu?
Rwinkwavu sits in a remote rural valley in the Eastern Province of Rwanda, 21/2 hours southeast from the capital, Kigali and 15km from the nearest paved road. Hardest hit by the 1994 genocide, it is the poorest region in Rwanda with the lowest literacy rates, with 95% of the population living on under $2 a day, stuck in the cycle of subsistence farming.
Schools lack adequate infrastructure, learning and reading materials and trained teachers, leaving children without access to quality education and virtually no learning opportunities for adults.
Ready for Reading's location adjacent to the bustling Partners In Health/Rwinkwavu District Hospital allows folks to couple the benefits of healthcare and education. With the growing need for community health workers, jobs in tourism in nearby Akagera Park and other industries/businesses cropping up, the need for language and computer literacy is more important than ever and Ready for Reading is filling that need.