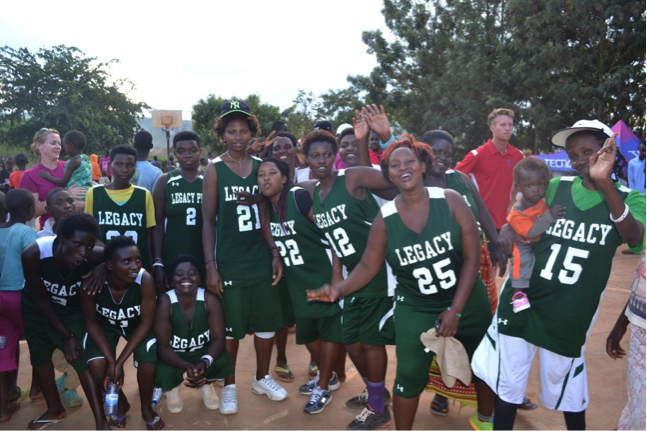 Out of a population of almost 13 million in Rwanda, 51% are women and in the Parliament 54 out of 80 seats are held by women. Though many occupy important positions in Government and business, their rural counterparts still struggle for gender equity, they receive less formal education than boys and their skills and abilities often go unrecognized.
Ready for Reading invests in girls and women with programs that address this opportunity gap. Our Girls LitClubs build confidence so girls finish secondary school, a direct link to delayed marriage and pregnancy, become peer mentors and the next generation of leaders in their communities.
Through literacy and IT classes (over half comprise of women), Mom's Clubs, music and basketball, women build social networks, form loan groups to share their knowledge and business skills, support one another and the rising generation of girls.
In a country increasingly relying on women, attitudes are changing, old beliefs are being cast aside and women are assuming leadership roles in their households and communities AND playing basketball!