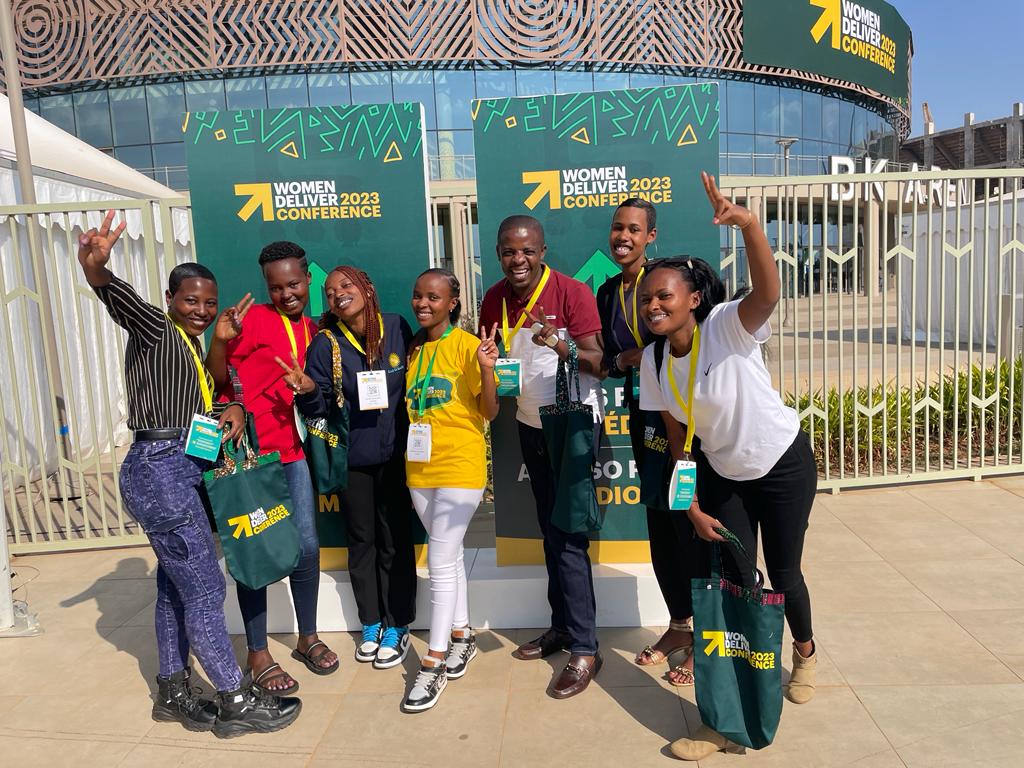 Last week Rwanda hosted the Women Deliver Conference, the largest global conference on gender equality, bringing together 6,000 in-person and 200,000 online participants from around the world; including grassroots advocates, multilateral governments, the private sector, philanthropies, and girls experiencing embedded gender inequity.
A HUGE THANK YOU to our partner Global GLOW for sponsoring 4 girls from the Glow Clubs in Rwinkwavu to attend as delegates along with Jean Marie Habimana, Ready for Reading Director who heads the Program and club mentors. We were thrilled to meet and spend the week with Global GLOW Founder, Kylie Schuyler and the GLOW Team from the US.
It was an incredible opportunity to hear from Rwanda's President Kagame and first lady Jeannette Kagame, Michelle Obama, Melinda French Gates and many others virtually, learn from global gender activists (like THE Malala!) the RfR delegates were thrilled to add their voices to this global movement, make connections, advocate, inspire and be inspired!   
"Lots of learning took place this week as our girls saw advocacy in action from global changemakers to peers all addressing the issues around embedded gender inequity and the way forward. This conference equals years of formal education/learning…it deserves credit." Jean Marie Habimana, RfR Director
We capped off the week with a 1-day Global GLOW summit in Rwinkwavu at the Library/Learning Center. The GLOW Team joined the 400 girls and mentors from all the clubs and surprised us with an "Outstanding Partner Award".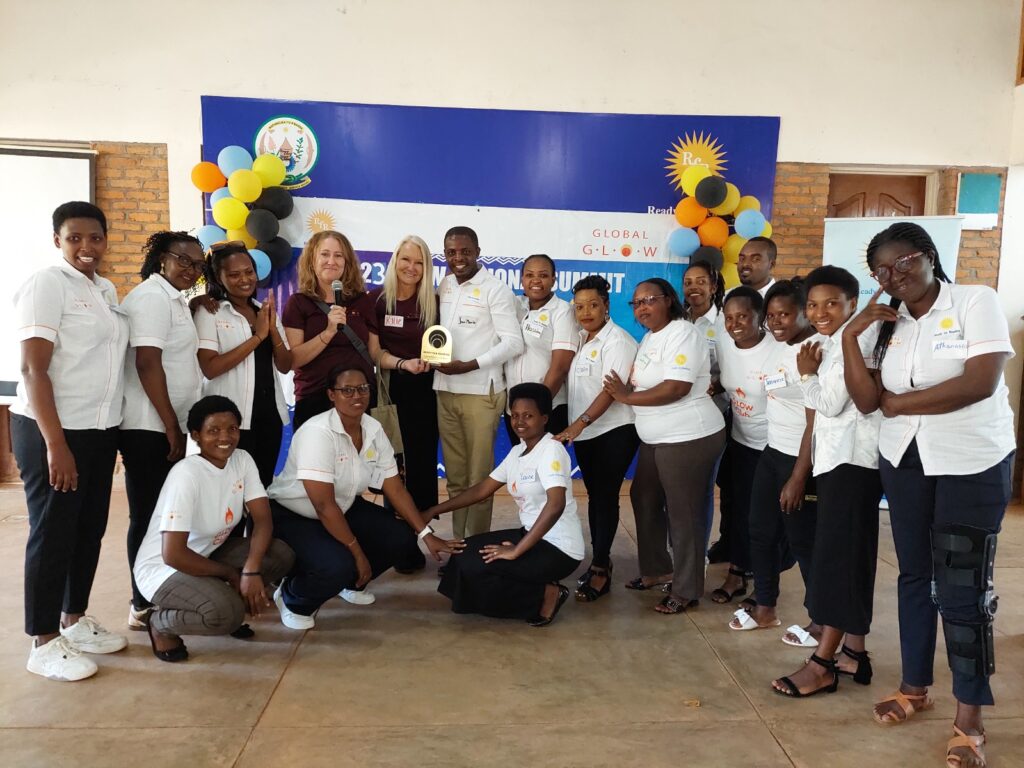 What a life-changing week this has been for our girl delegates, girls club members, mentors and for our community, as together we continue to move the needle forward for a more gender equal world.