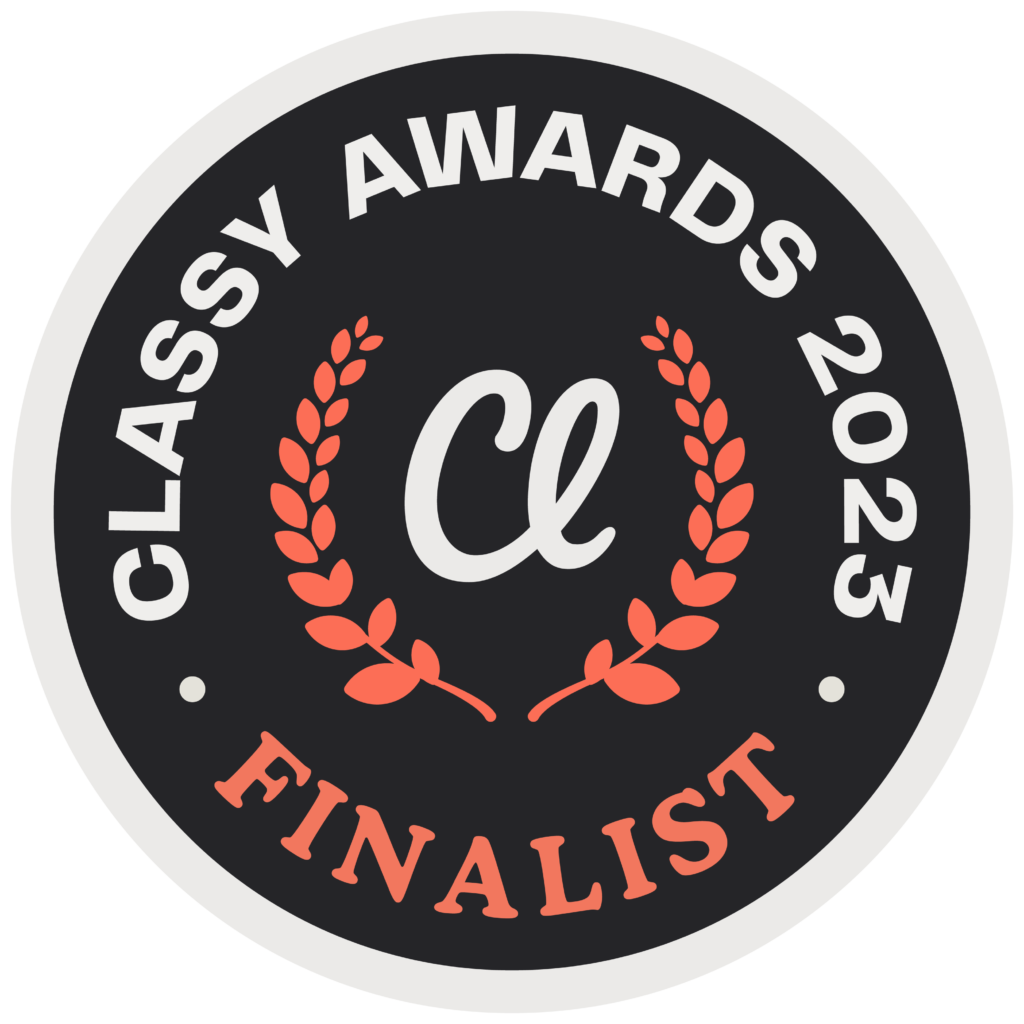 Ready for Reading is proud to announce we've been chosen as a top 50 finalist for the 2023 Classy Awards. The Classy Awards honors the impactful work innovative nonprofits like us are implementing around the globe. We're thrilled to be recognized for our work expanding equal access to literacy and education in Rwanda.  

Classy, an affiliate of GoFundMe, is a Public Benefit Corporation and giving platform that enables nonprofits to connect supporters with the causes they care about. Since 2011, Classy has helped nonprofits mobilize and empower the world for good by helping them raise over $5 billion.
11 Classy Awards will be distributed and from now until April 25th, you can vote for us for the People's Choice Award, a category decided entirely by the public.

Please Support Ready for Reading by VOTING TODAY!
Winners will be announced on June 7th at the Collaborative Classy 2023 event in Philadelphia.

We'd love to receive this recognition and the opportunity it affords to get Ready for Reading's work in front of more foundations and individuals and boost our online fundraising capacity.
PLEASE SHARE on social media and ask family and friends to VOTE for Ready for Reading. #ClassyAwards