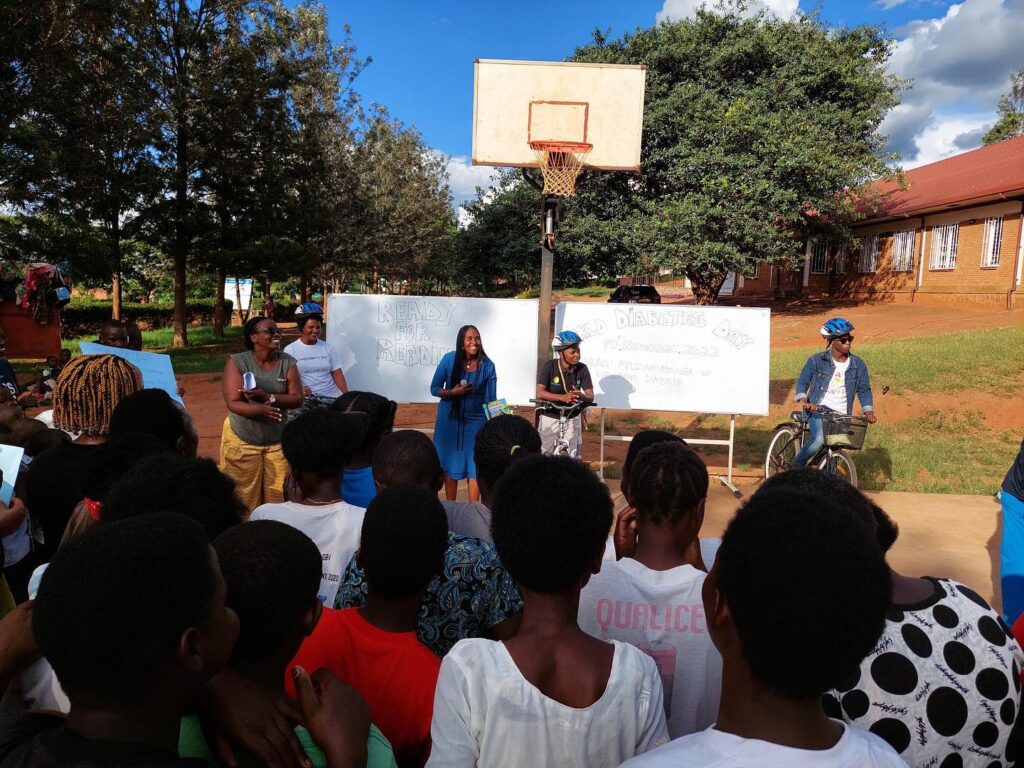 On November 14, World Diabetes Awareness Day, Ready for Reading kicked off our non-communicable disease series, devoting the week to educating people about Diabetes, the behavior that causes it and how a healthy lifestyle reduces the risk factors associated with the disease.

According to the World Health Organization diabetes and other non-communicable diseases such as heart disease, stroke, cancer, chronic lung disease and asthma are the leading cause of deaths world-wide; closely associated with poverty and disproportionately affecting those in poorer communities.

Covid highlighted how critical the link is between literacy and health. In rural areas like Rwinkwavu, it's a challenge to counter long-entrenched beliefs and rumors that circulate around chronic illnesses. Reading and writing gives people the ability to access fact-based information and can be life-changing and life-saving.