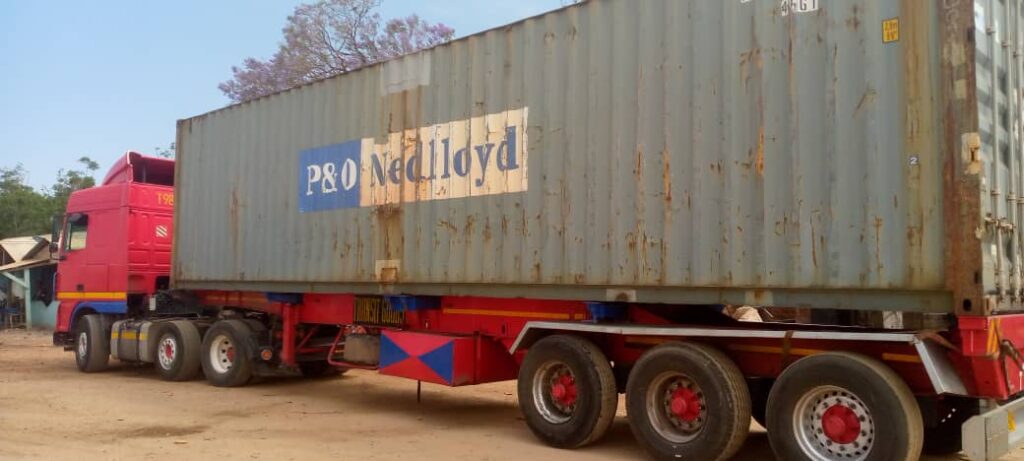 After traveling 4 months from Vancouver to Rwanda, a container full of 500 donated bicycles is set to arrive in Rwinkwavu this week. Ready for Reading has partnered with Rwanda Bookmobile to create the "Reading Riders" Program, whose mission is to foster in children, the love of reading and learning.

Once the bikes are on the ground the roll-out of the "Reading Riders" Program will begin in earnest. Bicycles will be distributed to strategic partners across Rwanda who will serve as regional hubs working with libraries and schools in their catchment areas to expand community outreach. We started a pilot phase in Rwinkwavu in May and the children and their teachers love it. Our Reading Riders do, too!"

A huge crane will hoist the 20 x 40 container onto the Rwinkwavu Community Library/Learning Center grounds. Along with bikes, equipment is included to set up a small bike maintenance shop as the shipping container itself is transformed into a building adjacent to the Center. Should be quite exciting for the community to see!! Stay Tuned!!