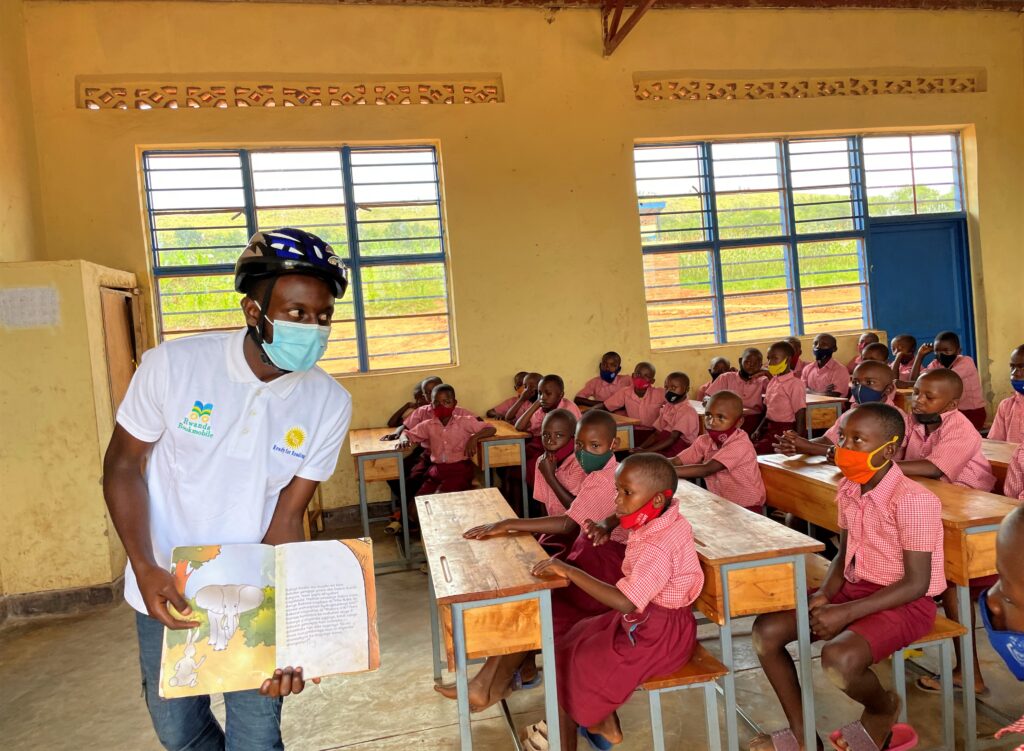 In an effort to foster a culture of reading among young people, the NGO Ready for Reading in Collaboration with Rwanda Book Mobile runs a "Reading Riders" project, in which Reading Riders read stories aloud for students in two schools in Rwinkwavu primary schools to note GS Rwinkwavu and Abadahigwa Primary School twice in a week.
According to the Ready for Reading partnerships Director, Habimana Jean Marie the Reading Riders project in wide is expected to be the answer to people who are unable to reach the libraries He says, "Normally, this is the Project that we started in partnership with Rwanda Book Mobile aiming to promote reading Culture and support the struggling readers by reaching them in their schools."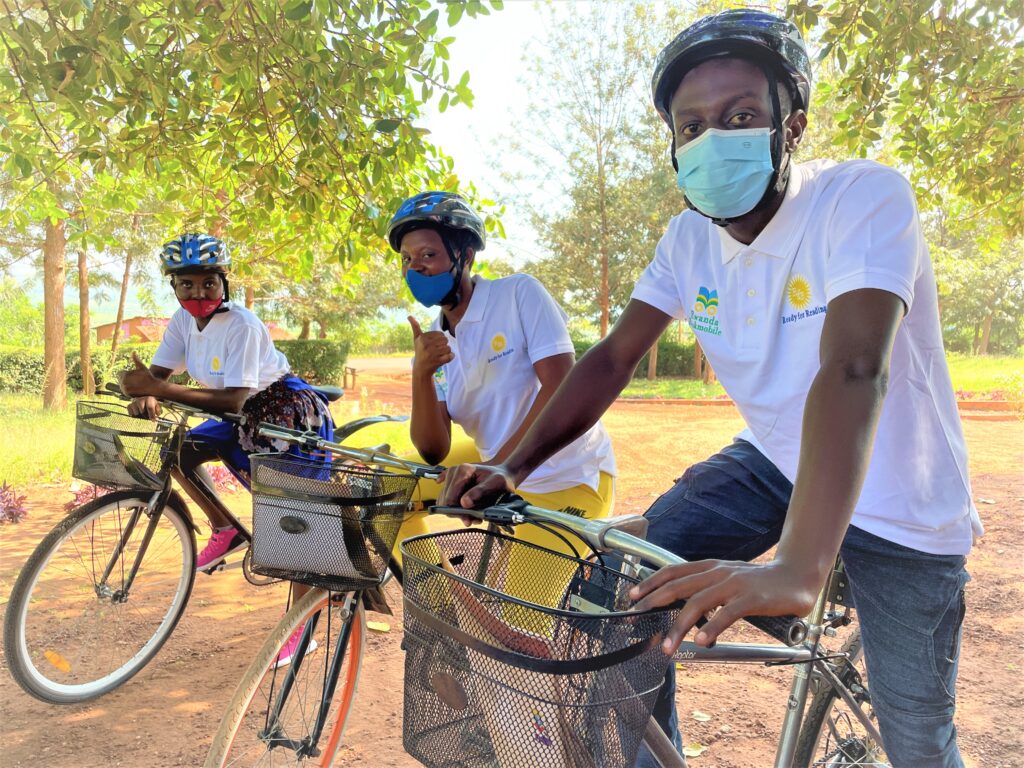 Reading Riders is also expected to enhance the quality of education and reduce the number of school dropouts, The Partnership Director in Ready for Reading: "The end result is to solve the issue of the kids who are getting at the P4 level without the capacity to read and reduce the drop out as the research has shown that the big percentage of the kids who get to the level of P5 without the capacity to read tends to drop out of schools" He concluded mentioning that the project will be implemented on a pilot basis in Rwinkwavu sector for a period of three months, which will continue to be implemented in many other schools in the future.
Reading Riders project was launched in May 2021.